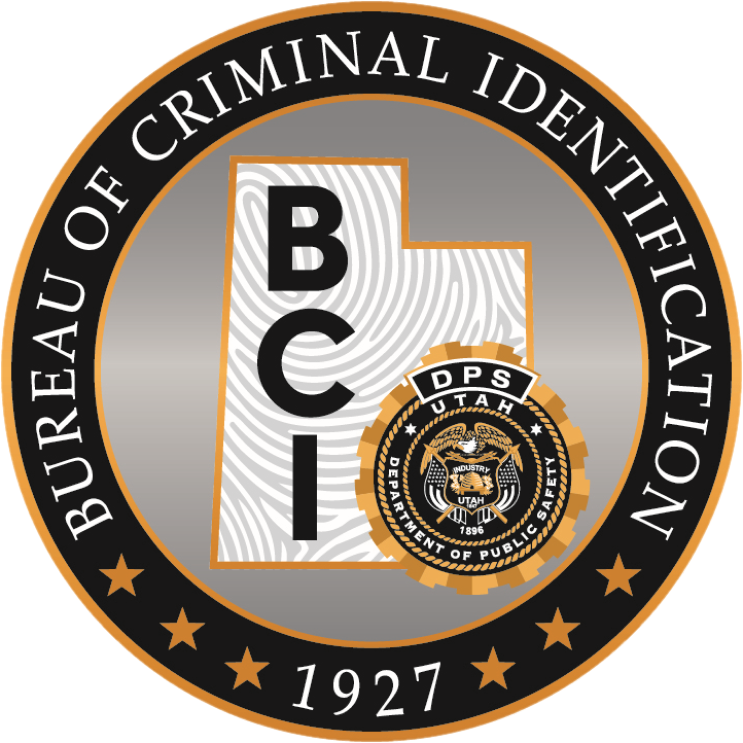 No Active AMBER Alerts
Issued/Active Utah AMBER Alerts will be posted here.
If an AMBER Alert was recently issued it will post to this page soon.
Alert Information
Law enforcement believes a child or children have been abducted
Law enforcement believes the victim(s) face imminent danger of serious bodily injury or death
The child or children are 17 years old or younger
There is information that could assist the public in the safe recovery of the victim or apprehension of a suspect
Media (only) wanting to sign up for notifications can contact the Clearinghouse directly
Utah Department of Public Safety on Facebook
Utah Department of Public Safety on Twitter
Wireless Emergency Alerts (WEA) that are sent to cellular phones capable of receiving them will receive AMBER Alerts. It is a tool to let Citizens and people traveling through Utah know an AMBER Alert has been issued. More information can be found on radio stations, television and social media. Utah utilizes this resource 24/7. For more information on Wireless Emergency Alerts please visit the FEMA or National Center for Missing and Exploited Children website.
Utah participates in national and state tests of the AMBER Alert system in January and August each year.
This Utah AMBER Alert Web Page is just one source and tool for an AMBER Alert Activation. This website will be utilized to post updates or cancellations of the activation. Once posted to this website an AMBER Alert Activation will remain for a period of twenty-four hours.
Additional information on current Utah AMBER Alerts may be posted on the Utah Department of Transportation Commuterlink website. The AMBER Alert website is for informational purposes only. If you have any information concerning a case posted on the AMBER Alert website, please contact your Local Police Department or dial 911.
For more information about the AMBER Alert program, please visit AMBERalert.gov